NEWS.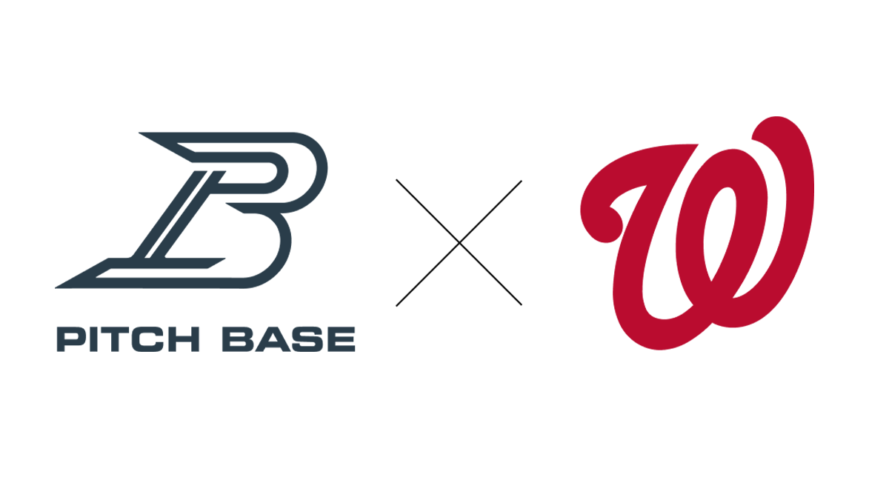 The Washington Nationals introduce PITCHBASE to their daily operations!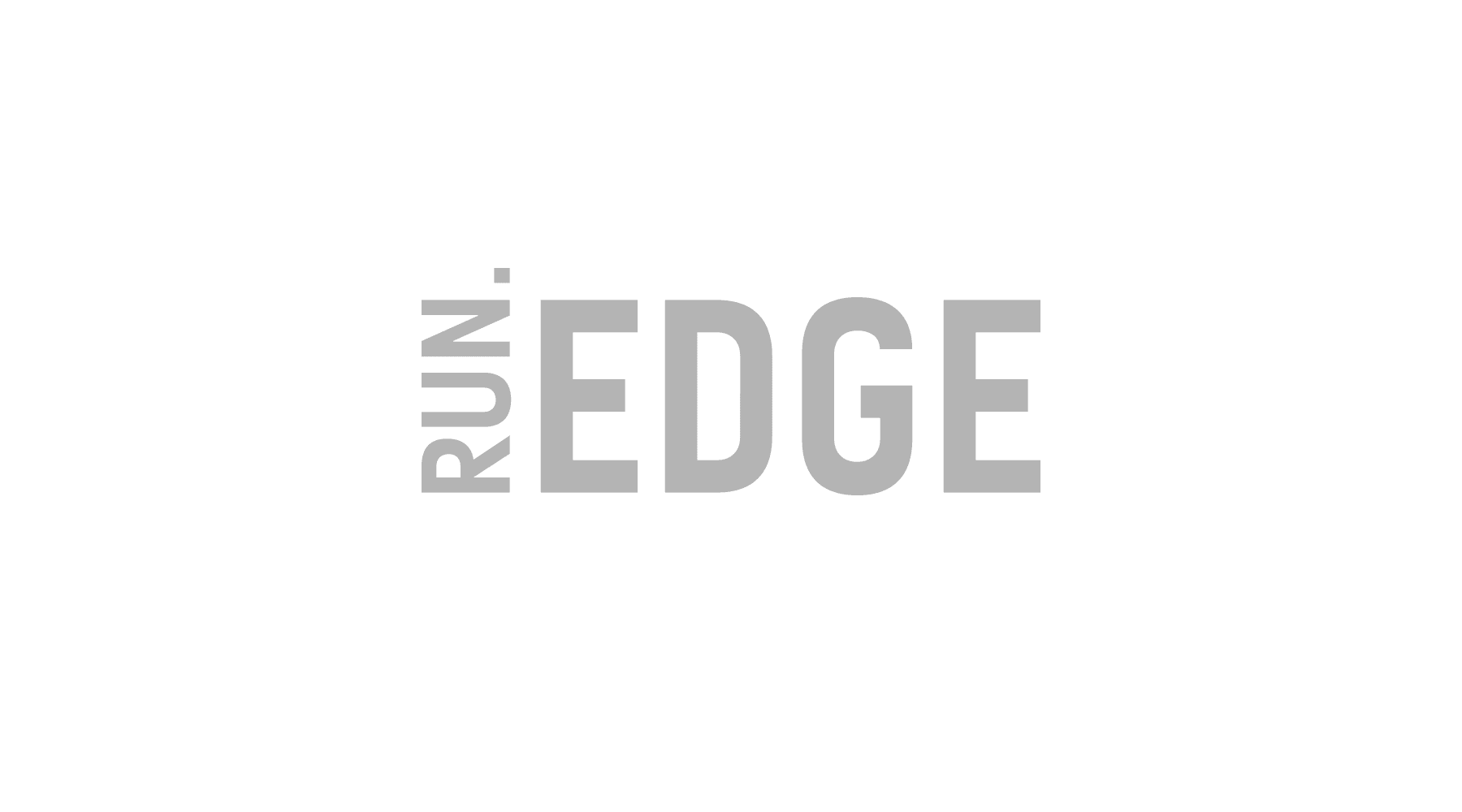 Corporate Website Renewal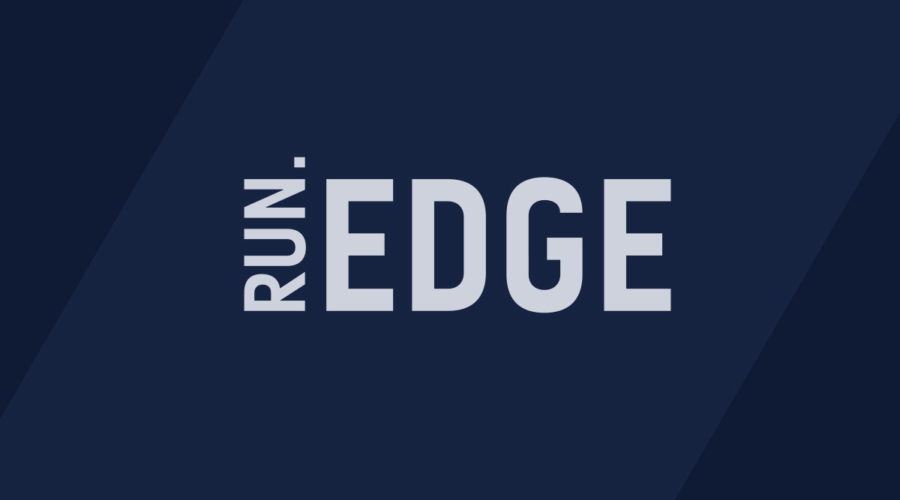 RUN.EDGE article published in Basketball Monthly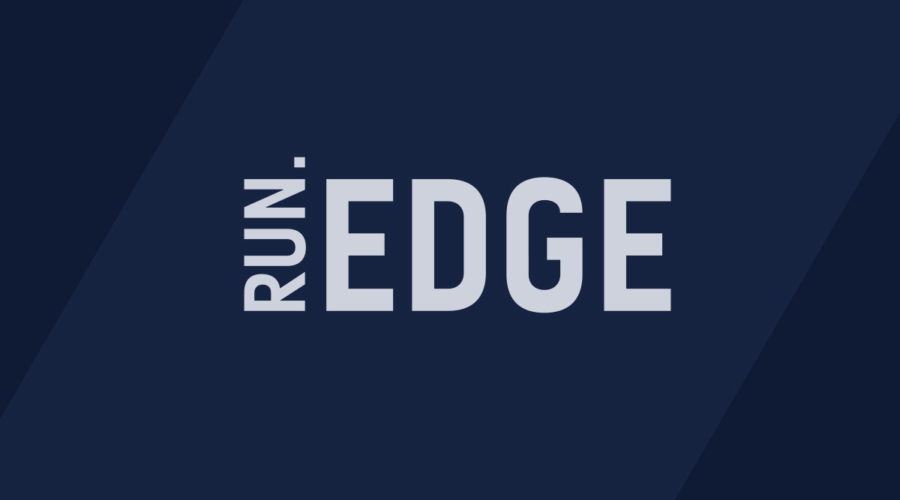 RUN.EDGE was featured on TV Tokyo's 'Door of Ideas'.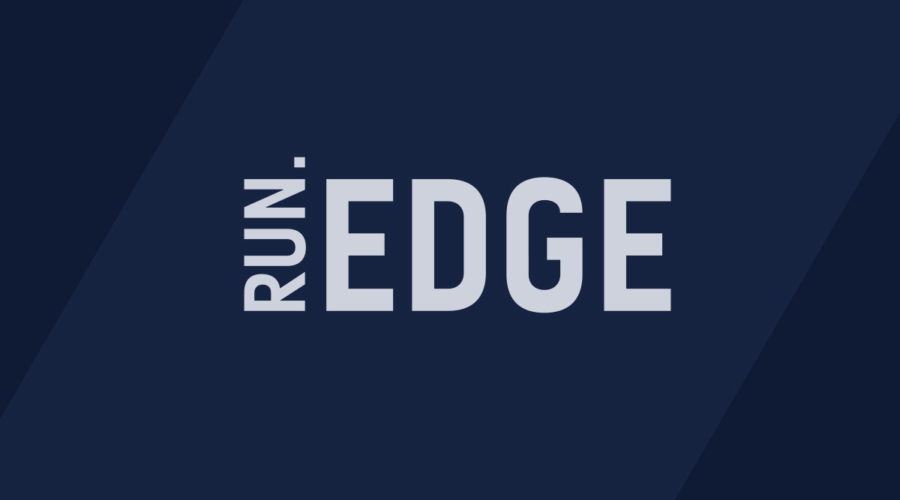 The video analysis platform "World Table Tennis Super Play Big Picture" developed by RUN.EDGE will appear on the TV Tokyo Table Tennis School special website and broadcast events!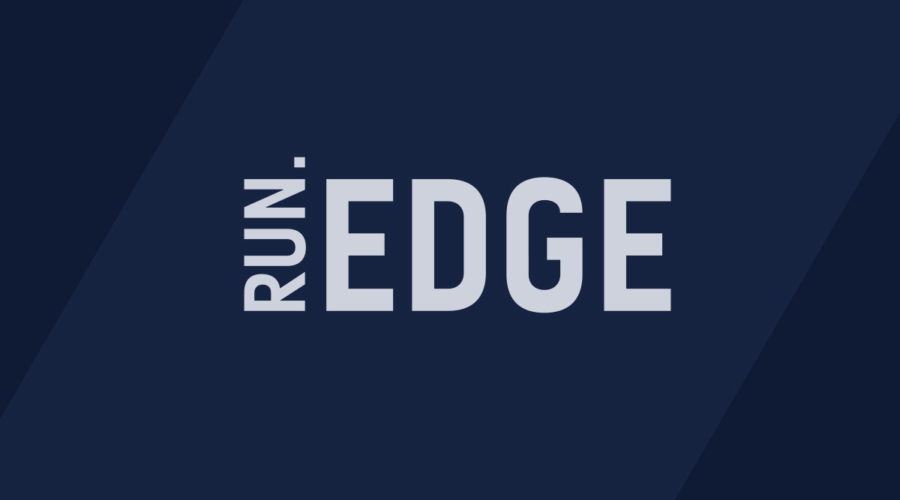 Supporting students aspiring to become football analysts with "FL-UX" – Interview
READ MORE